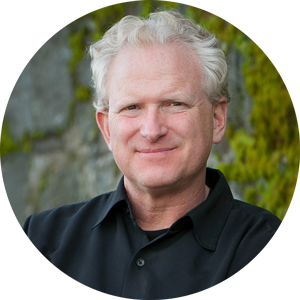 Local Marketplace Familiarity and Rehabbing Expertise.
Garrett W. Burdick is a Real Estate Professional and Serial Entrepreneur whose innovation, proficiency, and out-of-the-box thinking have all earned him the reputation as a seasoned strategist across multiple industries. Over the course of a decade, he has cultivated extensive knowledge in real estate.
Garrett, a licensed Real Estate Agent and  business partner, Brian Pensack have joined forces with a prominent brokerage Vanguard Properties in Marin County to offer real estate services for sellers and buyers. After several years of partnership, they are armed with years of local marketplace familiarity and rehabbing expertise.