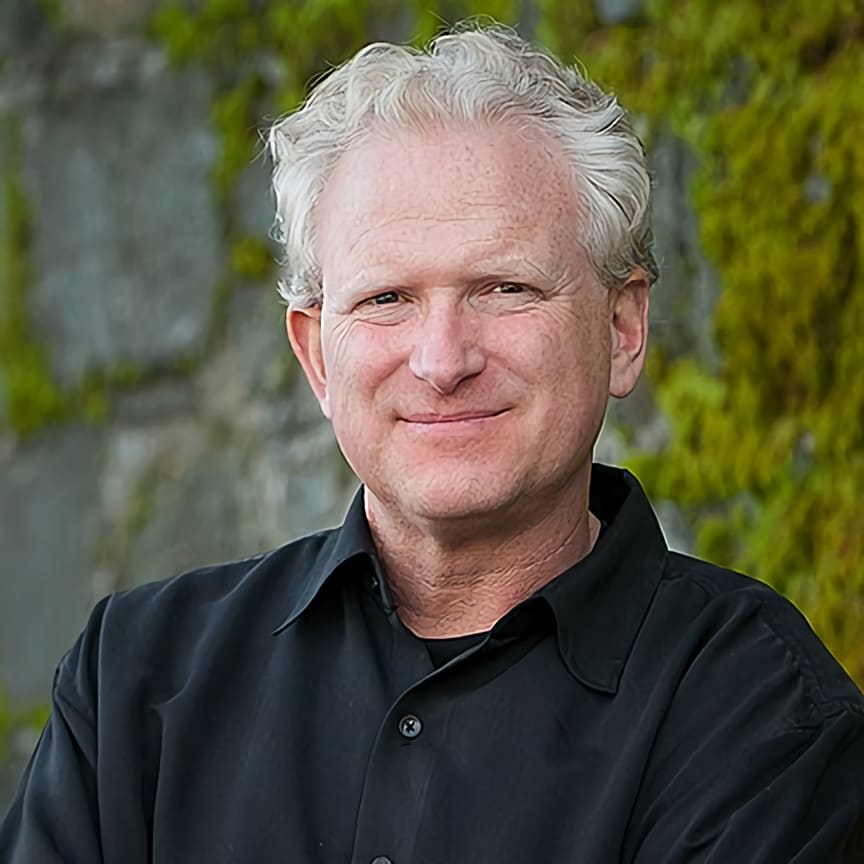 Meet Garrett
Garrett Burdick is a Real Estate Professional and has demonstrated repeated success as an entrepreneur whose innovation, proficiency, and out-of-the-box thinking have all earned him the reputation as a seasoned strategist across multiple industries.
Over the course of a decade, he has cultivated extensive knowledge of real estate. Garrett, a licensed Real Estate Agent, has joined forces with a prominent brokerage Coldwell Banker Realty in Marin County to offer real estate services for sellers and buyers. With many years of real estate development experience, Garrett has acquired a thorough knowledge of the local residential market in addition to possessing comprehensive renovation expertise. Ultimately, Garrett is on a mission to offer a top-tier, seamless, and stress-free transaction to each and every client, and serve as their trusted ally during one of the largest investments they will ever make in their lifetime.
Outside of his career, Garrett is an avid professional photographer who owns Birdman Inc. Locations Services and Buzz Photo Booths. He even has a culinary background as a Culinary Institute of America graduate. Above all, he cherishes spending quality time with his loved ones in San Rafael. He and his wife, Tanya, are the proud parents of two amazing boys who are in college, Walker (Cal Poly) and Cooper (UCLA).
Whether you're seeking a new home or are a homeowner interested in selling your property, Garrett is here to help you turn your goal into a reality. Feel free to reach out to him at any time with your inquiries and he will be more than happy to answer your questions.